schedule your free trial lesson now!
Studying Quran or Learning Arabic  is a huge task in itself. Especially if your mother tongue is not Arabic. And since we live in the Technology Era – By the grace of Allah – Firdaws Academy was founded to help you during this great journey and provide you with  Quran, Arabic and Islamic Studies classes online. Through an interactive digital environment (Video, Audio streaming, Text chat, Whiteboard, Screen Sharing, books and more).  Because our aim is not only to let students learn Quran online but also to let them implement and reflect Allah's book in their lives.
Online Quran Classes and Courses
Thanks to Allah, Firdaws Academy has become one of the pioneers of Online Quran classes in the world now. Today it provides many Islamic courses that make active use of technologies. Such as Zoom meeting and Skype to Learn Quran Online from the comfort of your home and to spread online Islamic learning among all people.
Learn Quranic Arabic online and Enjoy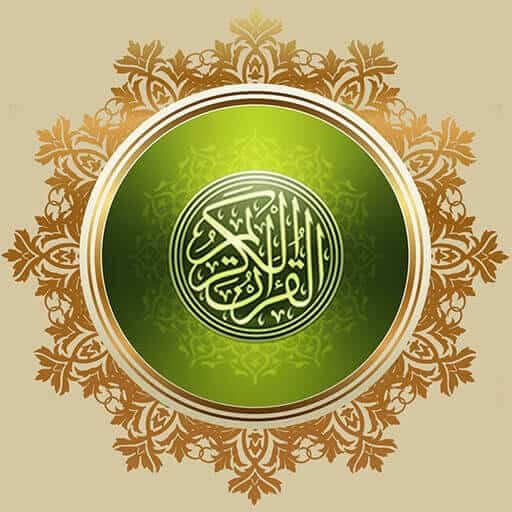 Now! you and your children can learn Quran with Tajweed Rules and memorize it proficiently. With scholars from Al-Azhar University. Similarly, you can Learn the meaning of the verses and the reasons behind revealing them. In other words you can build the understanding of Allah's Book and apply it into your life.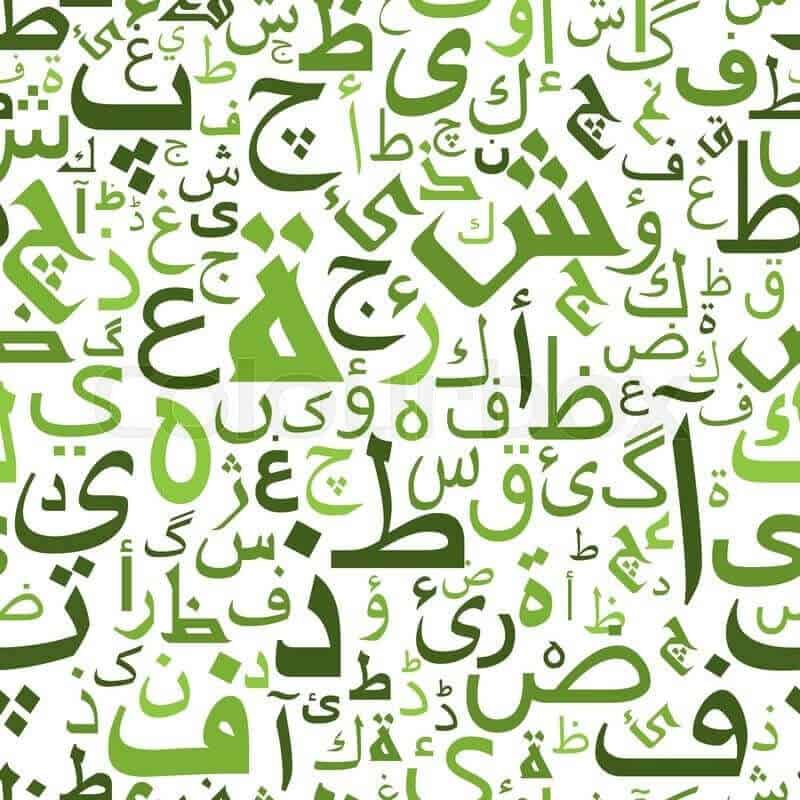 In the same veins, you can master Arabic, the language of the Quran, with comprehensive courses. Divided into 4 courses (Kids Arabic Course, Egyptian Dialect, Classical Arabic and Advanced Arabic Studies). With amazing learning process, through 4 skills (Reading, Writing, Listening and  Speaking).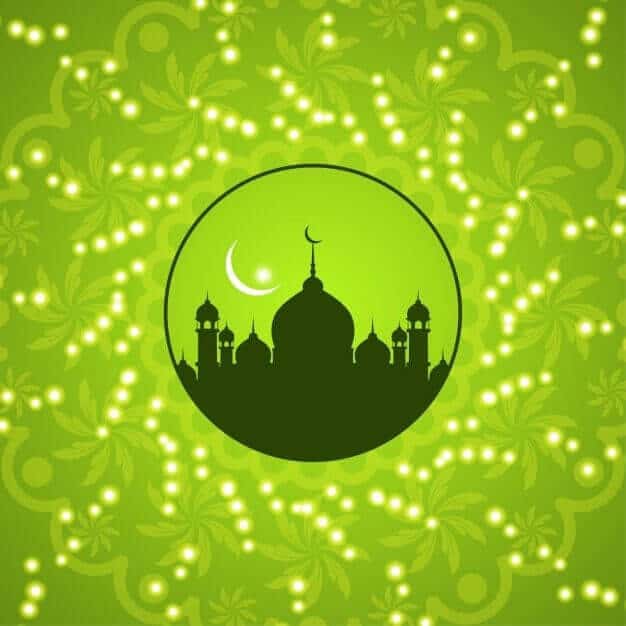 Without any doubt, all Muslim need to learn their Islam well. Including the fundamental basics of their beautiful religion. Therefore, we have made a comprehensive program that covers  Aqidah, Fiqh, Hadith, Seerah, Tafseer and Islamic History. In addition to a Special Islamic Course for beginners.
Our Interactive digital Environment makes Quran learning mission easy and enjoyable for kids and adults
The Messenger of Allah (ﷺ) said, "The one who is proficient in the recitation of the Qur'an will be with the honorable and obedient scribes (angels). And he who recites the Qur'an and finds it difficult to recite, doing his best to recite it in the best way possible, will have a double reward."
[Al-Bukhari and Muslim].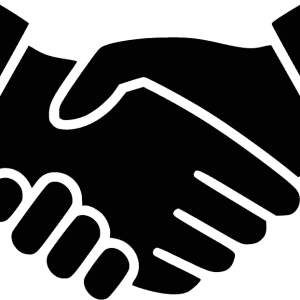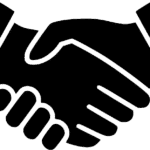 The Academy offer the best suitable package for each student. (FREE certificates and Ijazahs, interactive digital environment, affordable fees, formal audiobooks, expert Tutors ..etc.). Each package is based on the chosen study plan.


Expert Male and Female tutors who are fluent in both Arabic and English. (French and others are available too). Graduated from prestigious Islamic universities such as the Islamic University of Madinah, Al-Azher and others. 


Schedule your Arabic and Quran classes when it works for you!. Please, feel free to text our (SUPPORT) via the floating Live Chat icon if you have any inquiry.


Progress Reports and certificates
Track your kid's performance through our quarterly  progressive reporting system.
In addition to delivering certificates of completion once you complete a level.


 Our payments are securely processed by Paypal & Stripe. And we will refund your money if you aren't satisfied!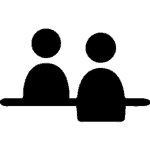 Live Classes are set up one to one interactive classes to help you and your family learn Quran, Arabic and Islam online. with male and female expert Tutors.
Invest In Your Kids The True Future Now! (Firdaws Paradise)
Learn Quran and Islamic Studies Online with Expert Tutors
Mu'adh bin Jabal said:
"I heard the Messenger of Allah (ﷺ) say: 'Paradise has one hundred grades, each of which is as big as the distance between heaven and earth. The highest of them is Firdaws and the best of them is Firdaws. The Throne is above Firdaws and from it spring forth the rivers of Paradise. If you ask of Allah, ask Him for Firdaws.'"
Grade: Sahih (correct)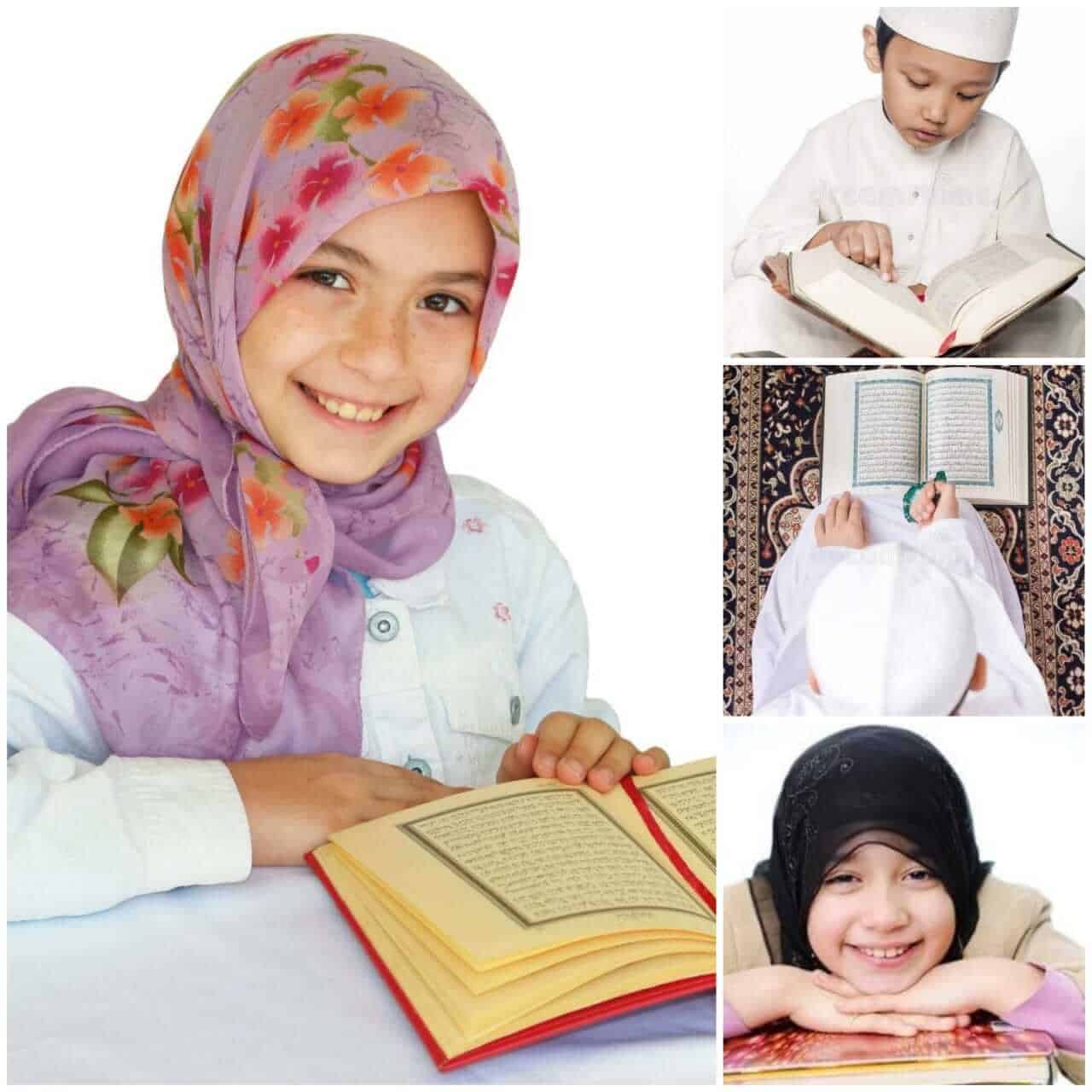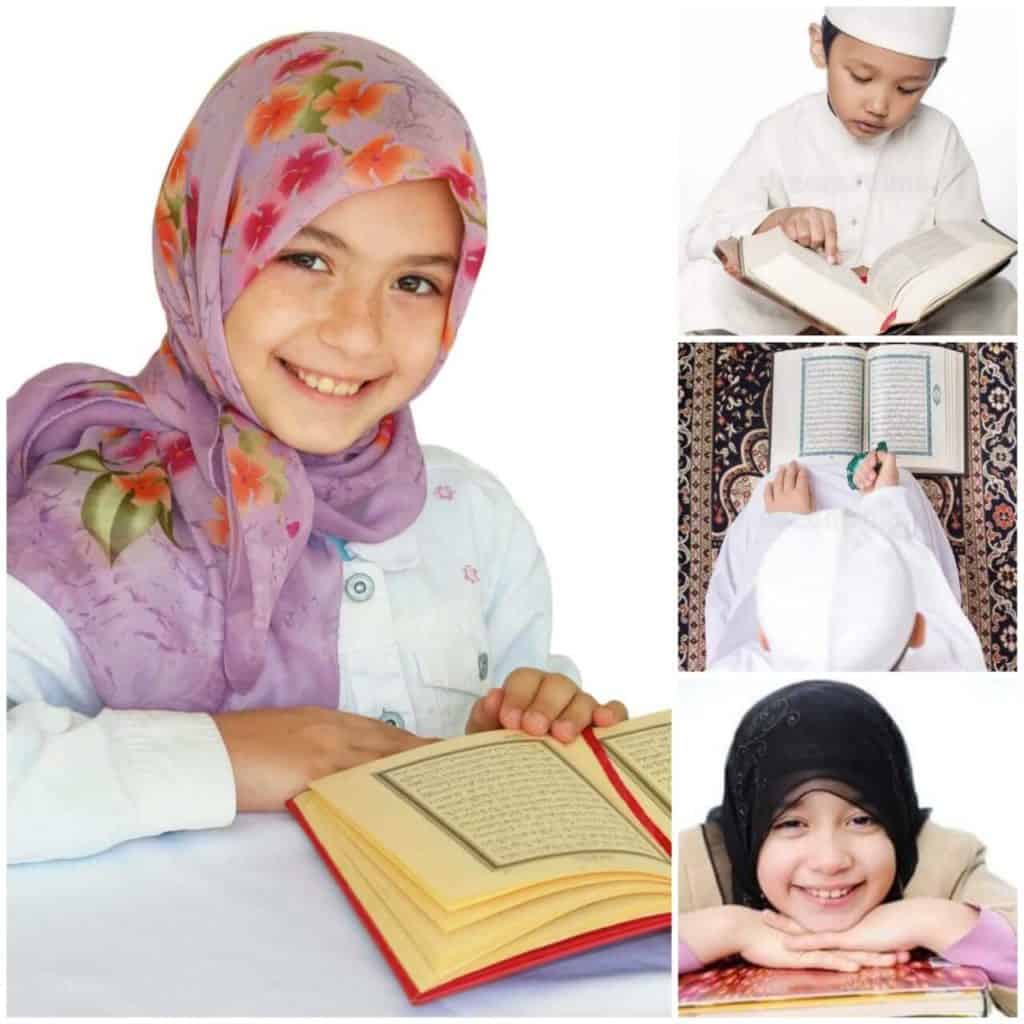 " I feel blessed that I found Firdaws academy and a wonderful teacher like Amal Jazakallah Khairan Kaseeran I already recommend it to my family and friends. "