learn Arabic online for adults & children
This course is designed for those people who like learning Arabic online and speak it.  You don't need to go out of your home anymore. You can choose one of our four Arabic courses to start the best journey for learning Arabic online.
"Indeed, We have made it an Arabic Qur'an that you might understand". (Al-Zukhruf 43:3)
Our learning Arabic online syllabus is divided into 4 components. They are 4 skills of learning any language in the world. 
1- Reading
2- Writing
3- Listening 
4- Speaking

When learning new language material, the order of
acquisition is generally this, for both second language
learners and children learning their first language:
Listening: The learner hears a new item (I, word, etc.)
Speaking: The learner tries to repeat the new item.
Reading: The learner sees the new item in written form.
Writing: The learner reproduces the written form of the item.
Reading, writing, speaking and listening – the four foundational skills of language learning.
You can't build a house without a strong foundation (well, that's if you want the house to stay upright in all weather!). Similarly, you won't become a well-rounded speaker of a language without building upon the four foundations of language learning.
The skills work in pairs. When you're reading or listening, you're consuming a language.
However, when you're writing or speaking, you're producing a language.
Once you've mastered these skills, you can safely say that you're fluent in that language.
According to SIL International (1999). The four
basic skills are related to each other by two parameters:
the mode of communication: oral or written
the direction of communication: receiving or
producing the message.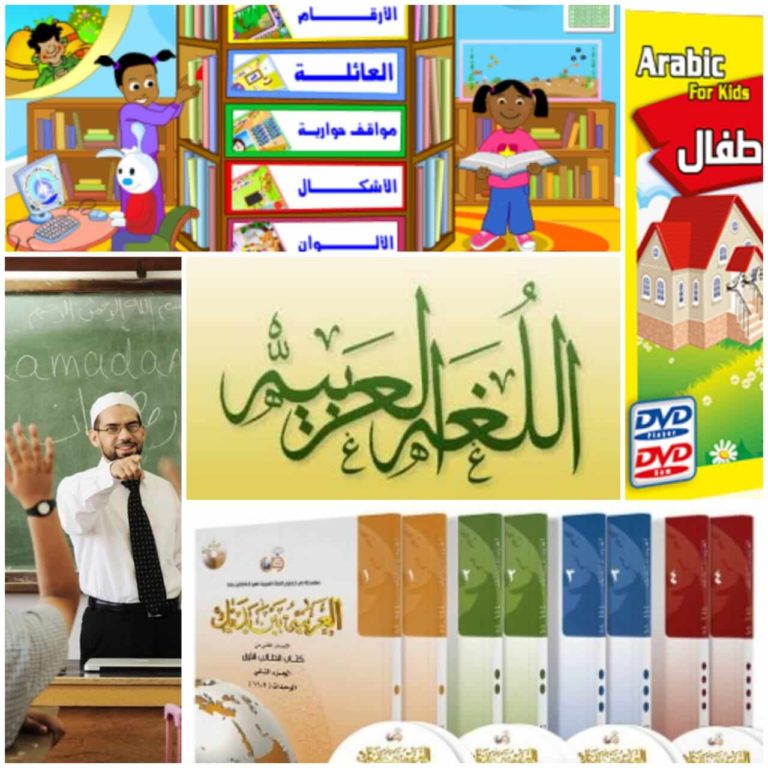 Arabic is one of the most eloquent and richest languages, and ancient Arabs used to speak more eloquent and intact Arabic than today. The Holy Quran also added more richness and depth to the Arabic language.
All non-Arab Muslims should learn Arabic so that they can establish their daily prayers, recite the verses of the Noble Quran, make daily supplications and grasp the beauty of the divine verses.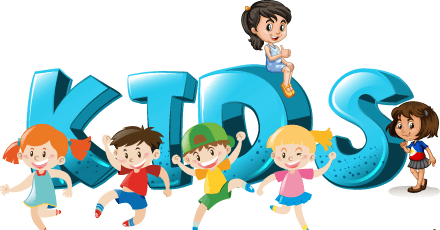 This is a great way for learning Arabic online for kids. Young learners begin by learning Arabic alphabet, and then learn to speak Arabic through situations that relate to their age. They take stories and interesting puzzles that revolve around important topics such as: jobs, colors, numbers, food ..etc.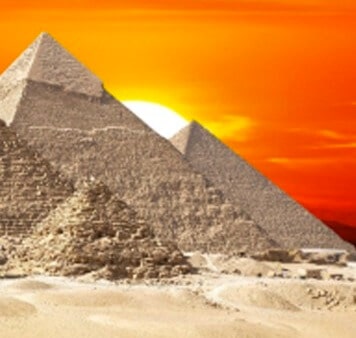 The Egyptian dialect is the most commonly understood dialect in the Arab world. This course is perfect for those looking to travel to Arabic speaking countries. Egyptian native tutors will teach this course, with a great ability to teach Egyptian Arabic perfectly to anyone who is eager to learn colloquial Arabic.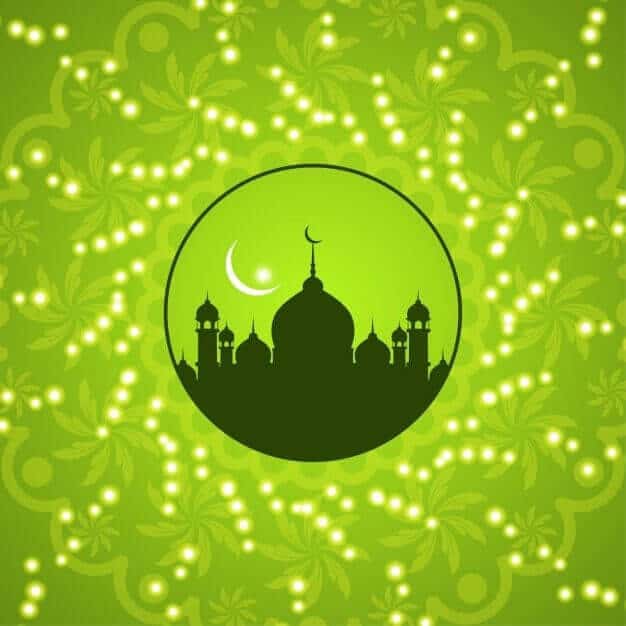 All non-Arab Muslims should learn Arabic.  So that they can establish their daily prayers, recite the Holy Quran, make daily supplications and grasp the beauty of the divine verses.  In this course, students will learn the standard Arabic language; the Arabic of the Quran. When students learn classical Arabic (Fusha), they will be able to communicate with any Arab speaker from any different Arab country and understand Islam deeply.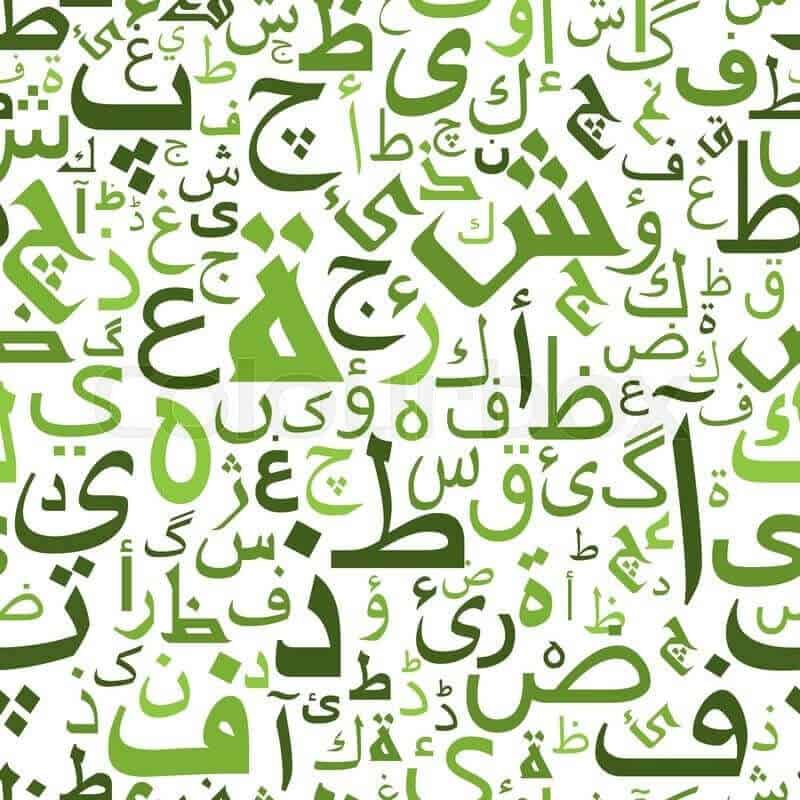 The complete study of Advanced Arabic Studies involves several sciences, reading (قراءة), writing (الكتابة),  grammar (نحو), morphology (صرف), rhetoric (بلاغة), poetry (عروض) ..etc.  If you want to reach advanced levels in speaking and reading the Arabic language, you definitely need "Advanced Arabic Studies course" . This course is suitable for high school or college students who have experience in Arabic and want to study Arabic deeply.
WHY TAKE Arabic Language Courses​?
The opportunity of learning Arabic online provides students with flexibility and comfort with the ability to study anywhere on their own time. Firdaws Academy gives students the chance not only to learn the language but also to excel at it. By working with students to fit regular practice into an active lifestyle, Arabic fluency improves. Firdaws Academy's experienced and knowledgeable instructors are trained to teach every member of the family.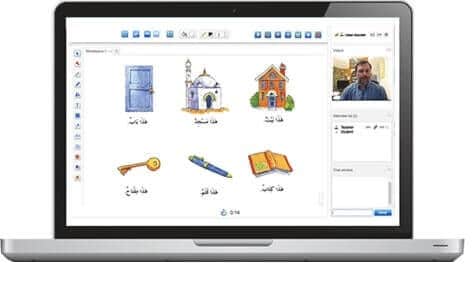 COURSE STRUCTURE:
Class Type: One-On-One
Age 4 – 80
No. of Levels: 12
Requirements: None
Beginner, Intermediate, Advanced